Fortalezas Familiares
Fortalezas Familiares is a program created to assist families struggling with maternal depression. Since maternal depression affects the whole family, FF is designed to address common issues likely to impact each member. With the help of trained facilitators, FF assists in building understanding and communication with the goal of increasing familial and individual wellbeing.
When the world feels hostile and unfair, Latinx women bear the prolonged consequences in silence. Although women try to hide their burden from their partner, children, and other loved ones, they slowly fall into despair and isolation.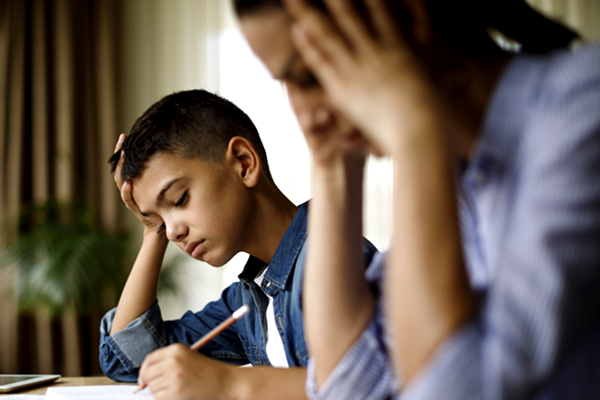 When a mother feels depression, family relationships, stability, and support can deteriorate. Children are especially susceptible to these dynamics, affecting their wellbeing in and outside of the home.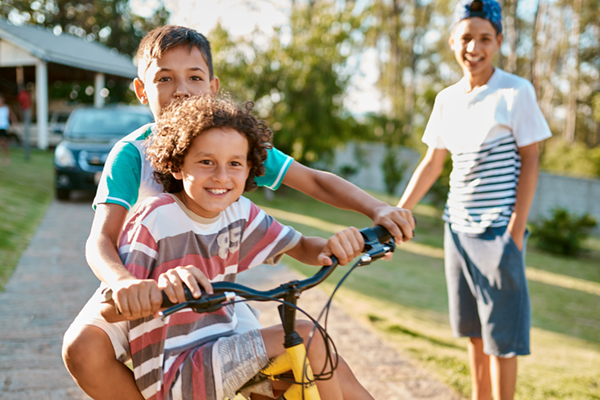 There are many ways in which the family can get to a better place. Fortalezas Familiares is a culturally-grounded program that works to restore family unity, stability, communication, and resilience.